We may earn money or products from the companies mentioned in this post.
There are SO many fun activities to do during the month of December! There are tree lighting ceremonies, parties and lots and lots of treats. Once January comes around, you don't want to be saying to your self "I should of done that"! So, here is a list of activities you shouldn't miss!
1. The perfect first activity, to get you in the holiday spirit, is to go to your local tree lighting ceremony! They are usually at the end of November or very beginning of December. The huge trees are so beautiful and it gives you a sense of community gathering around with all your neighbors.
2. Make a gingerbread house. My sister and I took our kids to make gingerbread houses this year and it was so fun! Of course, we ended up doing all the making of the house and the kids just ate the candy but, it was still a really great activity! Watching some of the older kids working on their houses was really cute, they were so proud of them when they were done! I do suggest keeping your gingerbread house out of site otherwise, your toddler will constantly point at it whining to eat the candy off it 🙄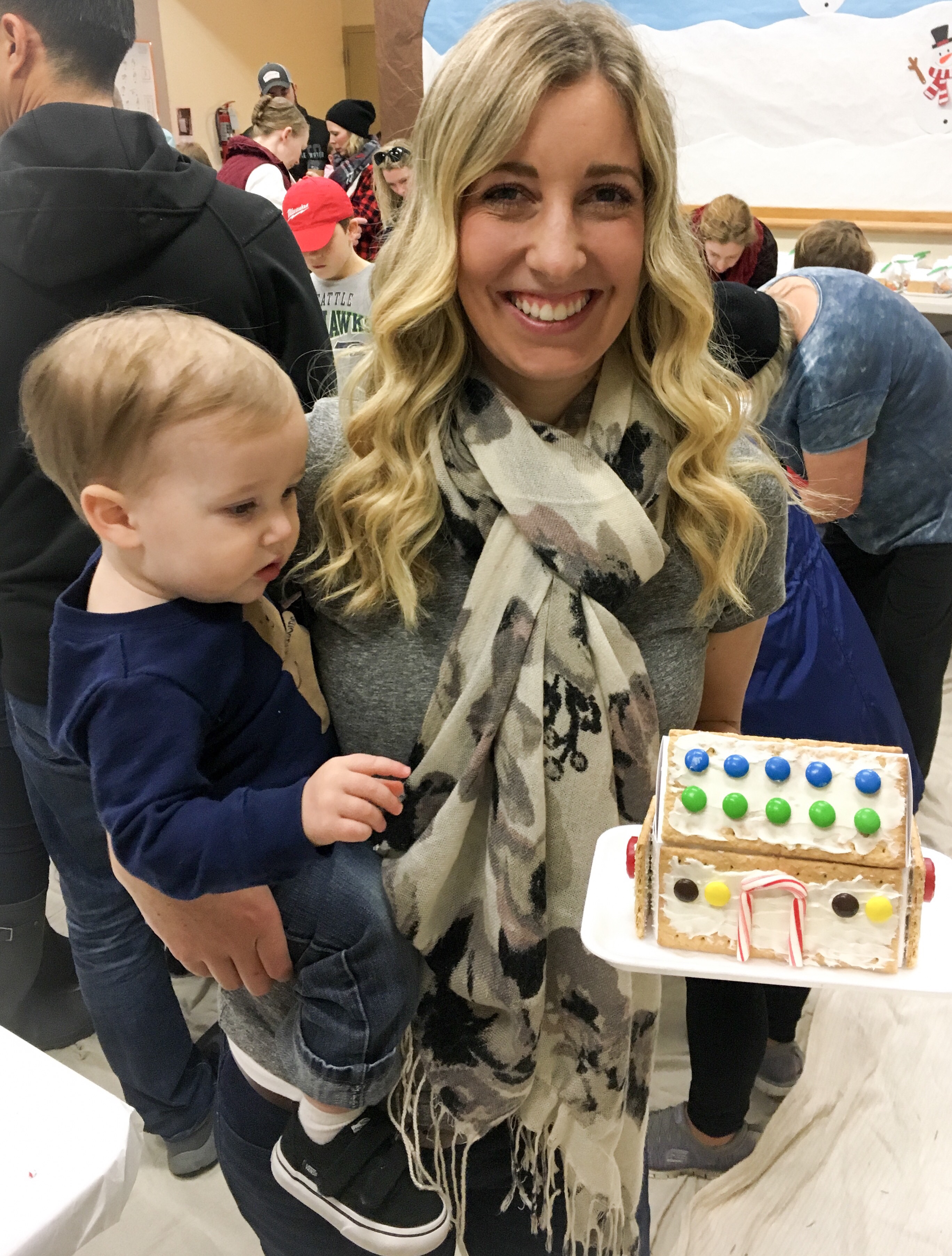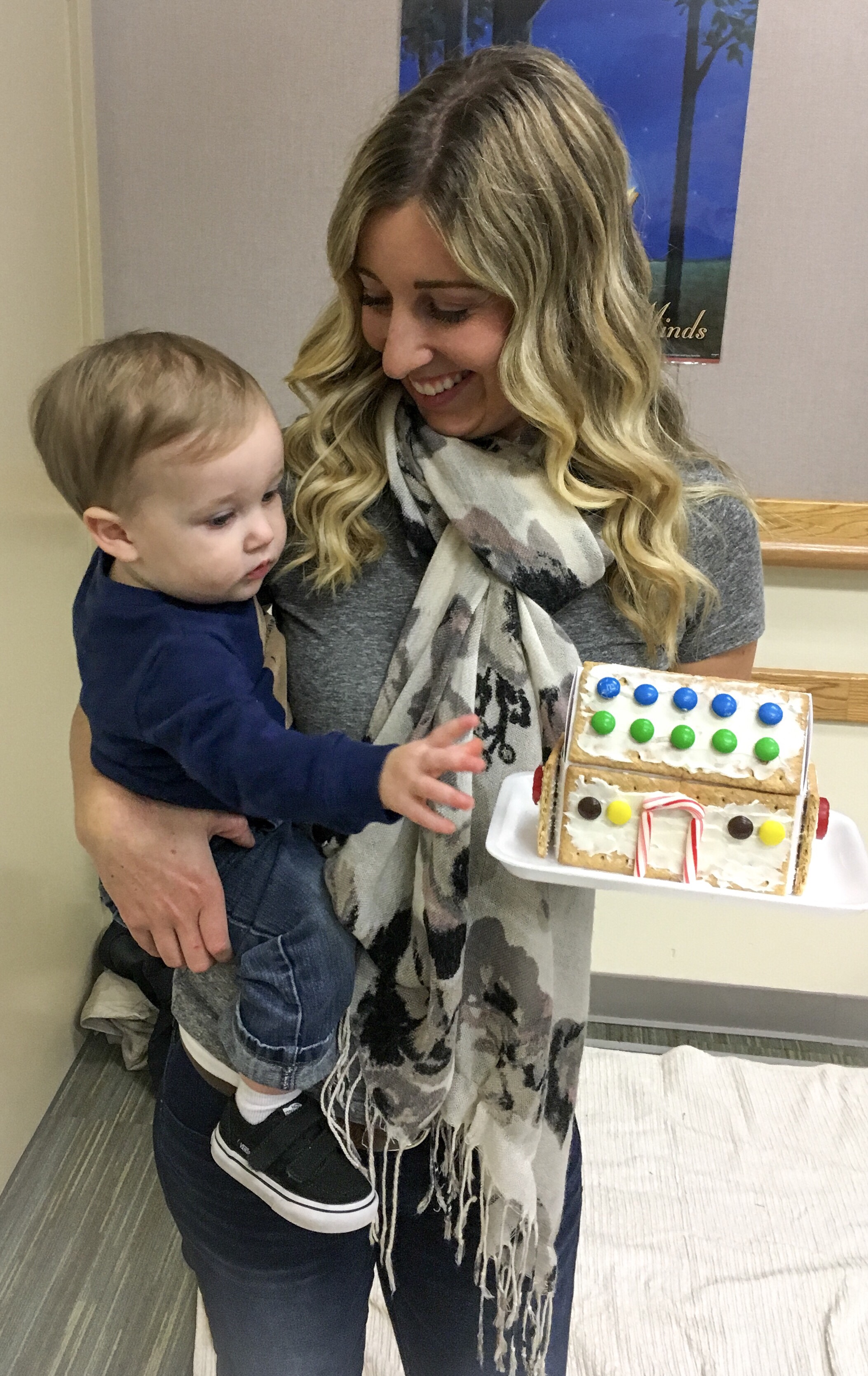 3. Another activity you don't want to miss out on is going to a Santa breakfast! This was a tradition I looked forward to every year when I was little. My parents would dress my sisters and I up in pretty festive dresses, we would get delicious food and get so excited when Santa would come over and visit with us at our table! We would tell Santa what we wanted that year and he would say "as long as you stay on the nice list!". We would be on our best behavior for at least a week after that!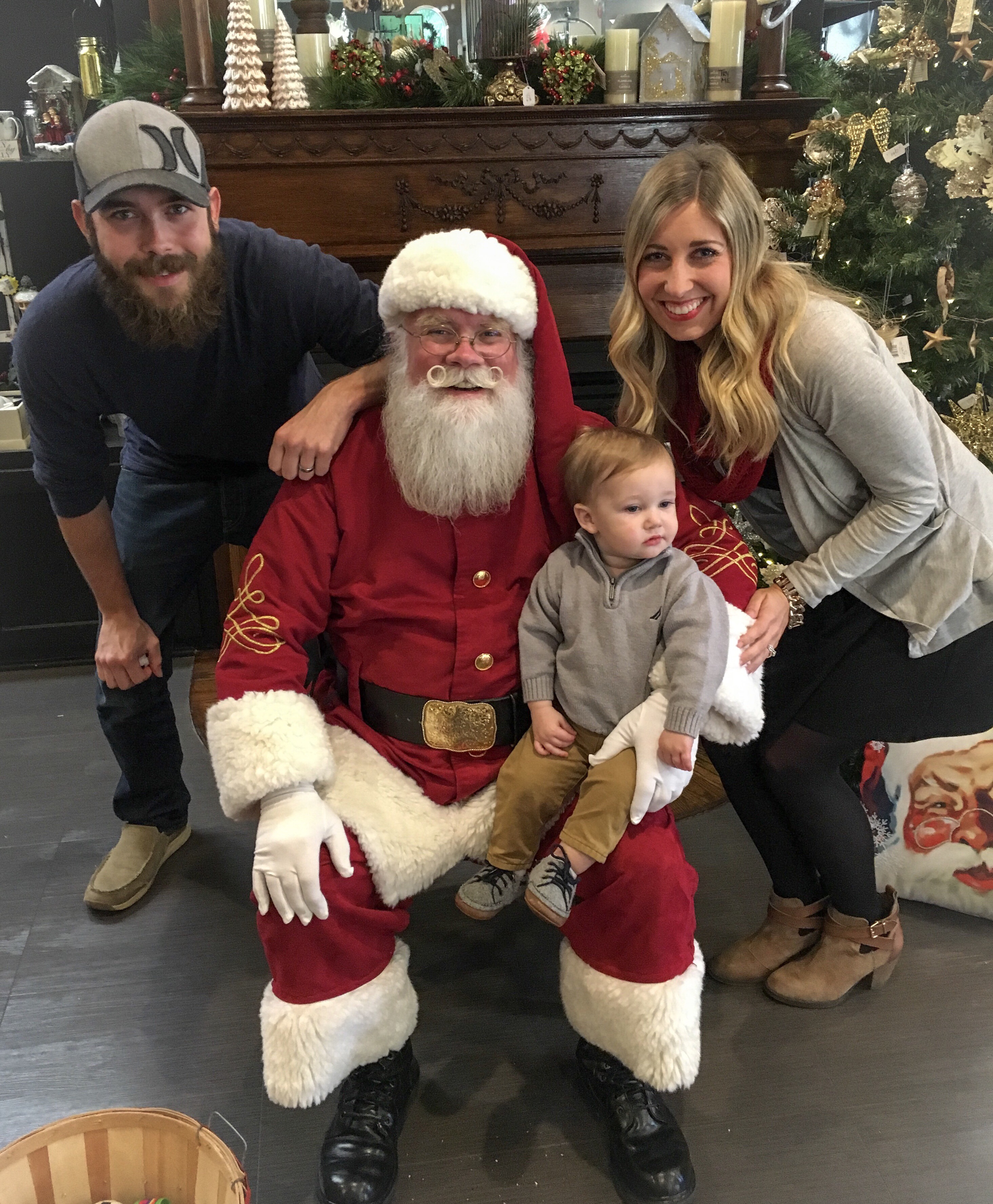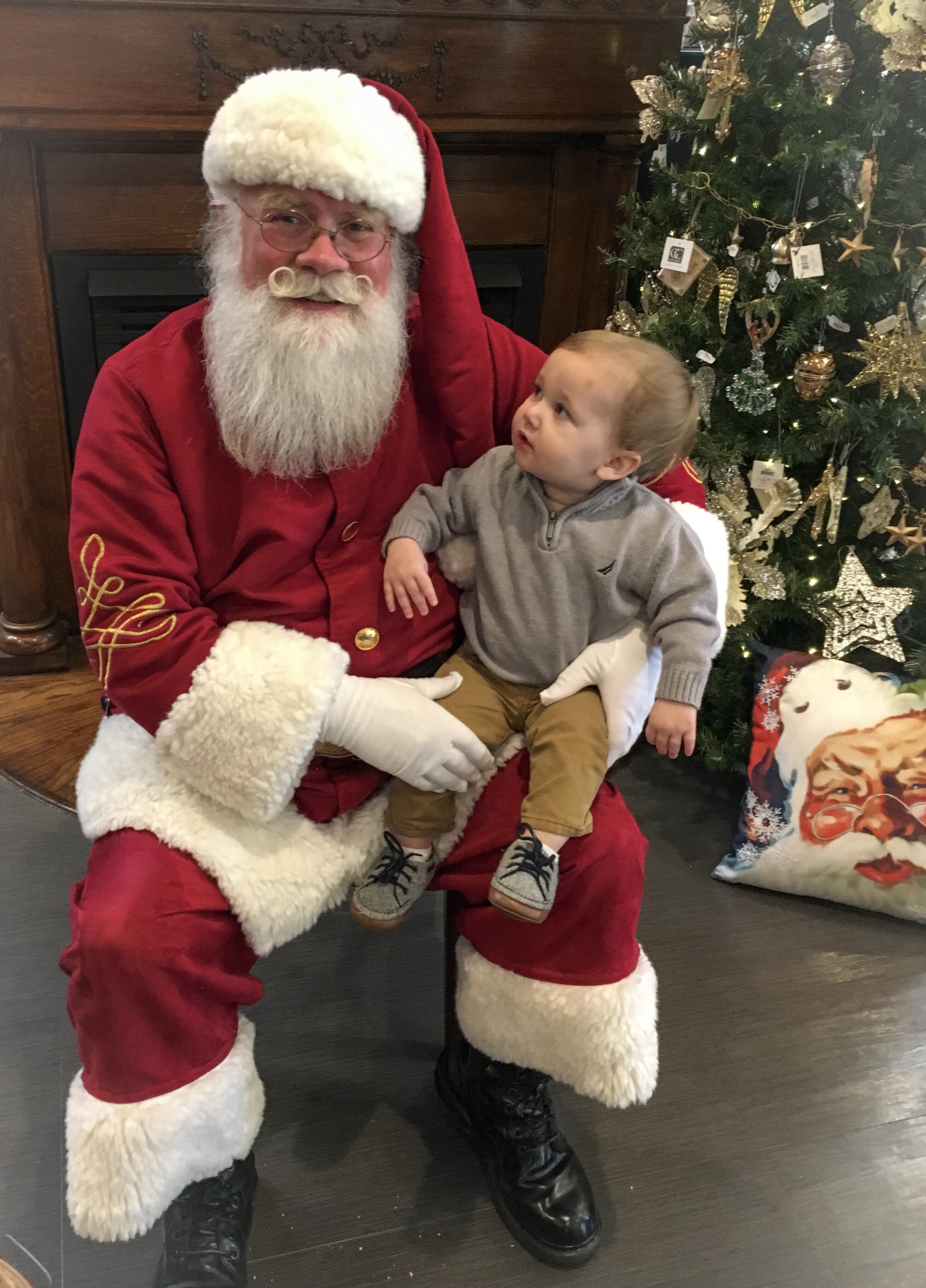 4. See the lights. My husband is too afraid to get on a ladder to put Christmas lights up on our house so I just put our tree in the window 🙂 I love going around seeing everyone else's lit up houses and I can't wait for Corbin to see them this year! I also want to try going to Fantasy Lights this year. Fantasy Lights is a two mile drive along a lake where there are over three hundred sparkling displays. At the Point Defiance Zoo and Aquarium, every year we go to Zoo Lights. All the real animals are put away but there are tons of animals created with lights. You can walk through the Zoo taking in all the beautiful displays and sip hot coco while you watch the fish and sharks.
6. If you have never been to a U cut tree farm, you have to try it! There is something really fun about getting to drive or walk around and pick out your perfect tree. Most farms will give you a saw so you get a chance to cut a tree down or, like in my case, watch your husband do it! There is usually a fun gift shop to look around in and some serve hot chocolate, apple cider and other yummy treats.
7. After you go to a tree farm or put up your artificial tree you get to decorate your Christmas tree! Pulling out the ornaments always brings back such special memories. When I was little, every year my mom would take us to a Hallmark store and we got to pick out an ornament. As we would put each ornament on our tree we would reflect on pass Christmases. I hope to pass on traditions like that to my son.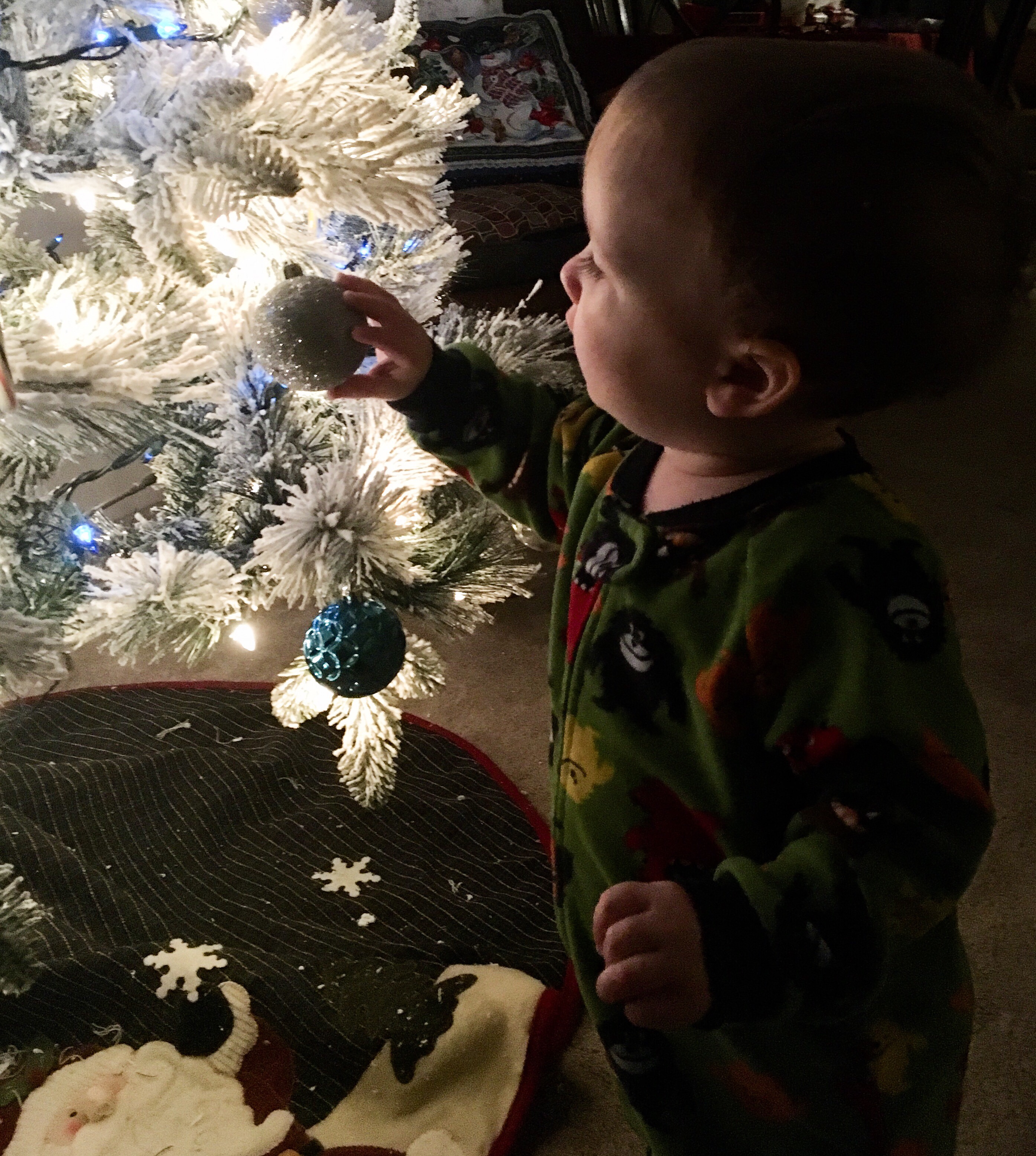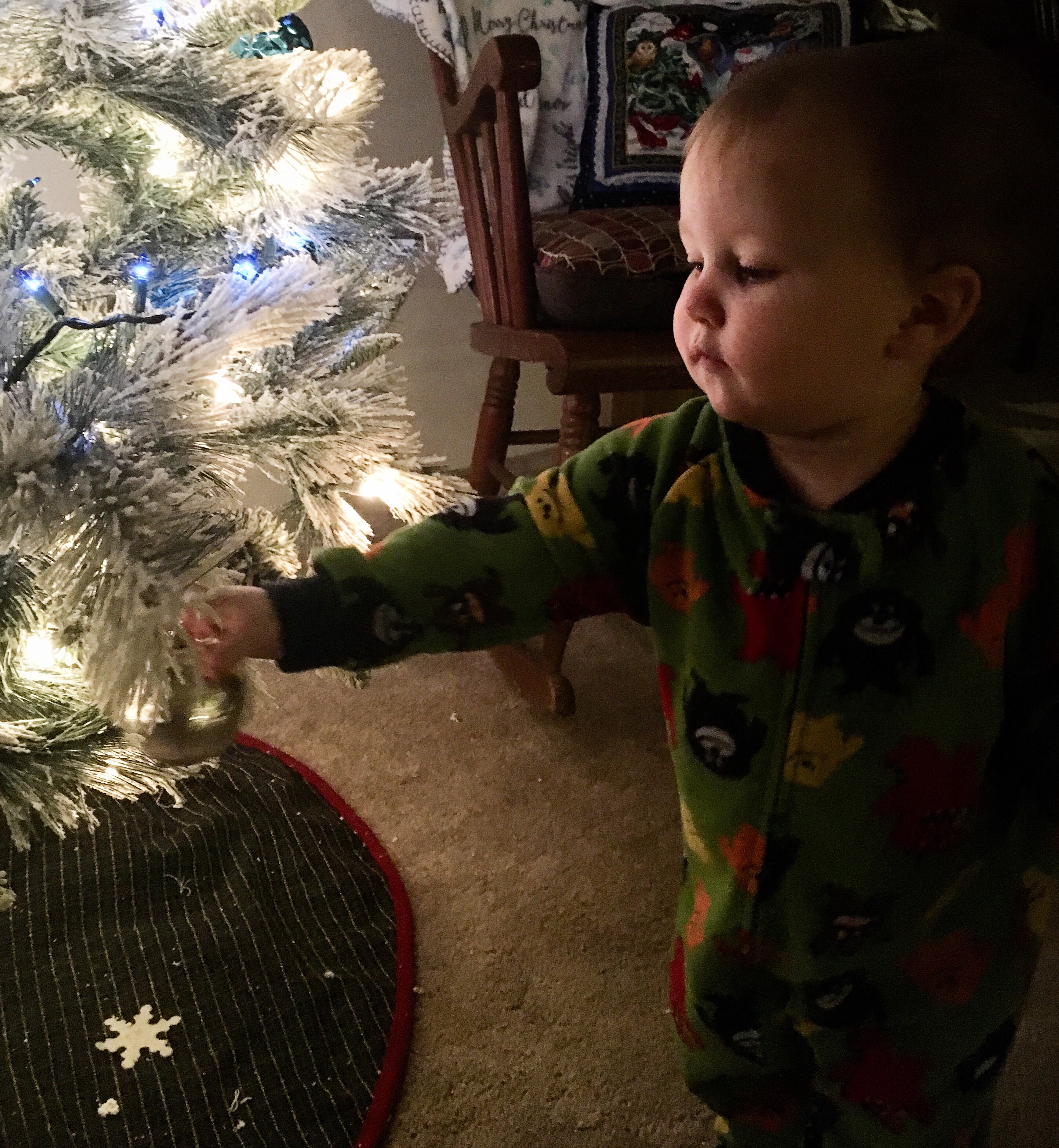 8. Do something for someone else. Bake some cookies and bring them to your neighbors, pay for the person in front of you at Starbucks, go through your closet and take some old clothes to a homeless shelter, bring dog or cat food to your local Humane Society or volunteer. Doing something for someone brings them joy and you! The holidays are a perfect time to give back!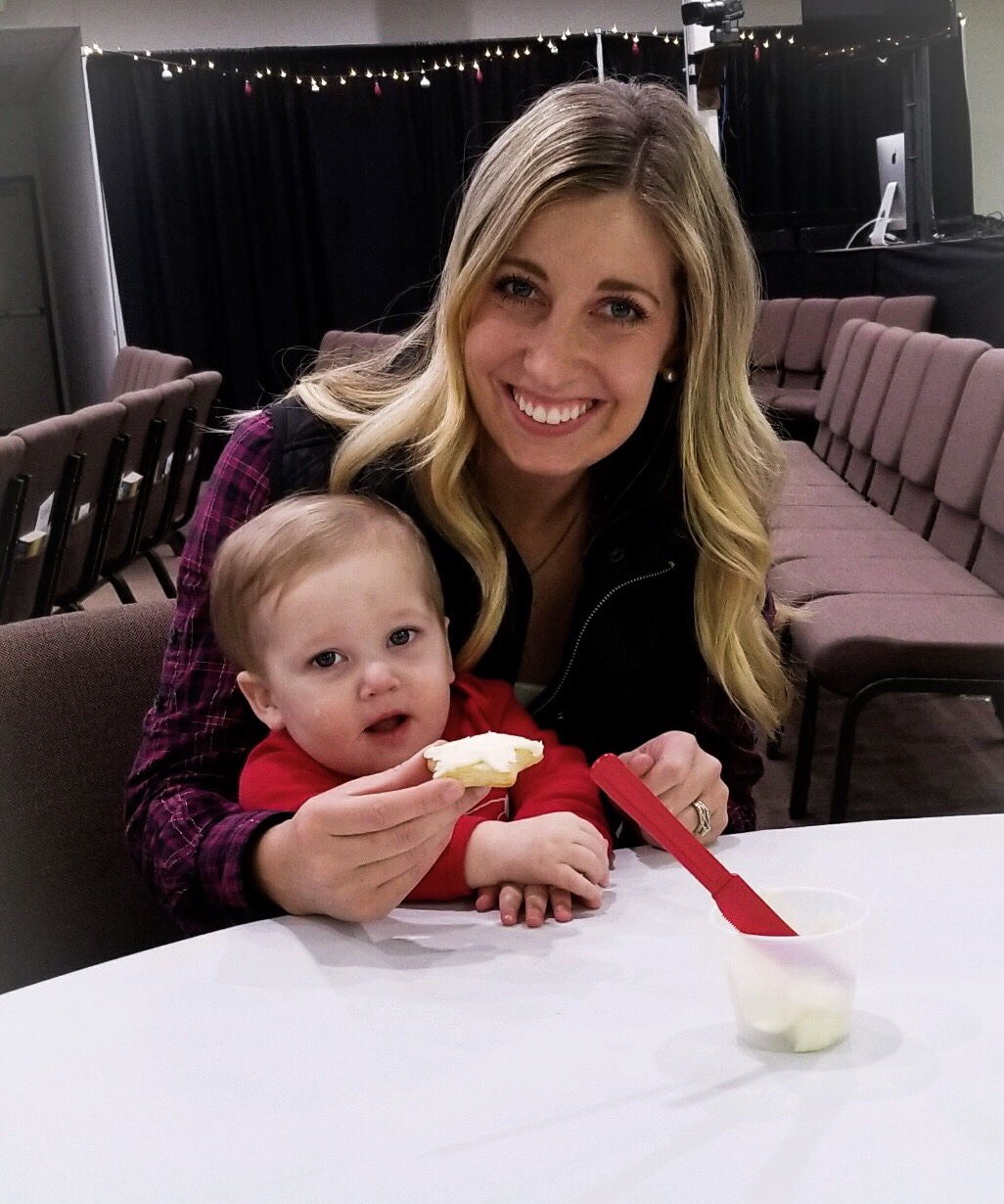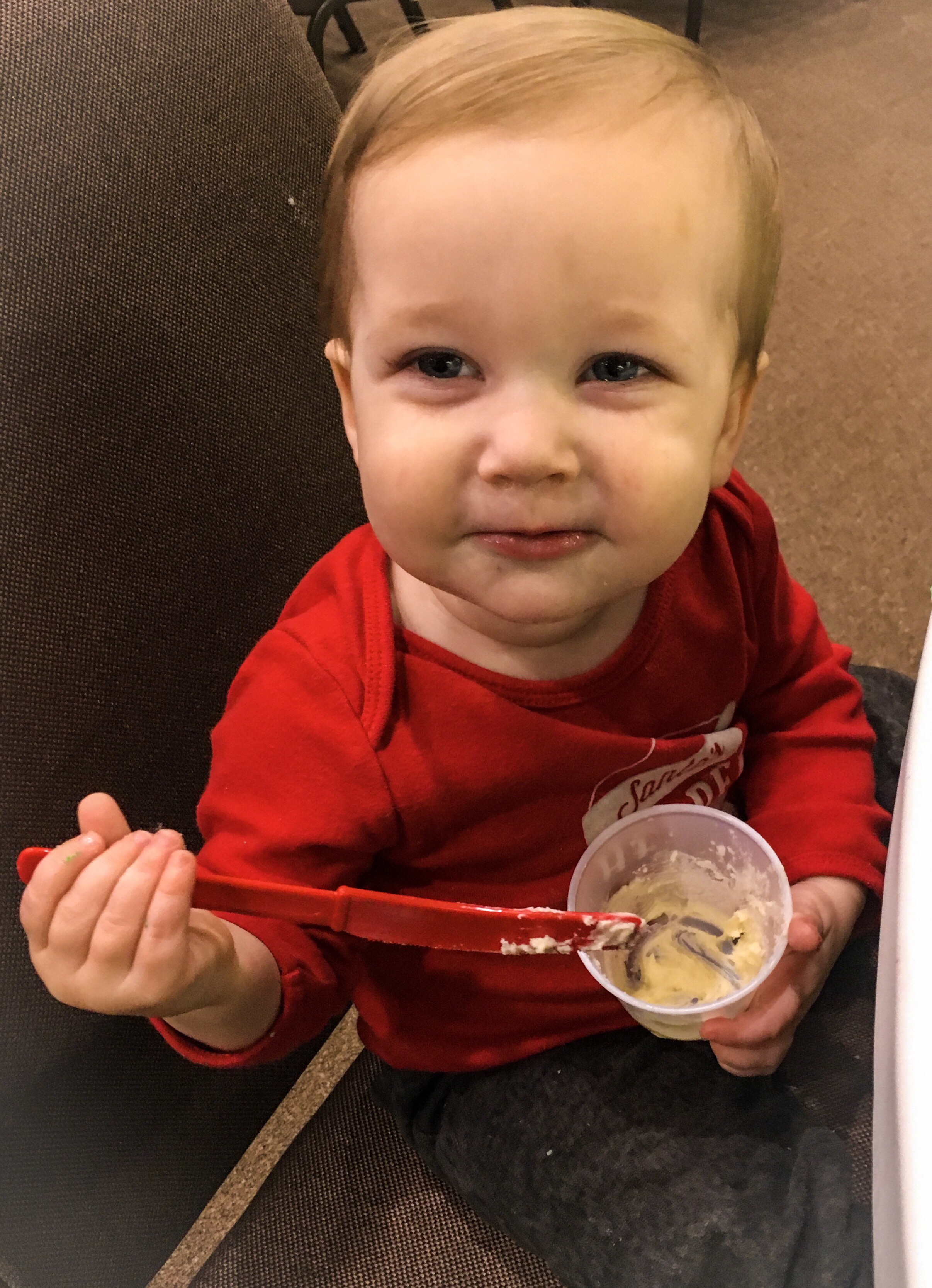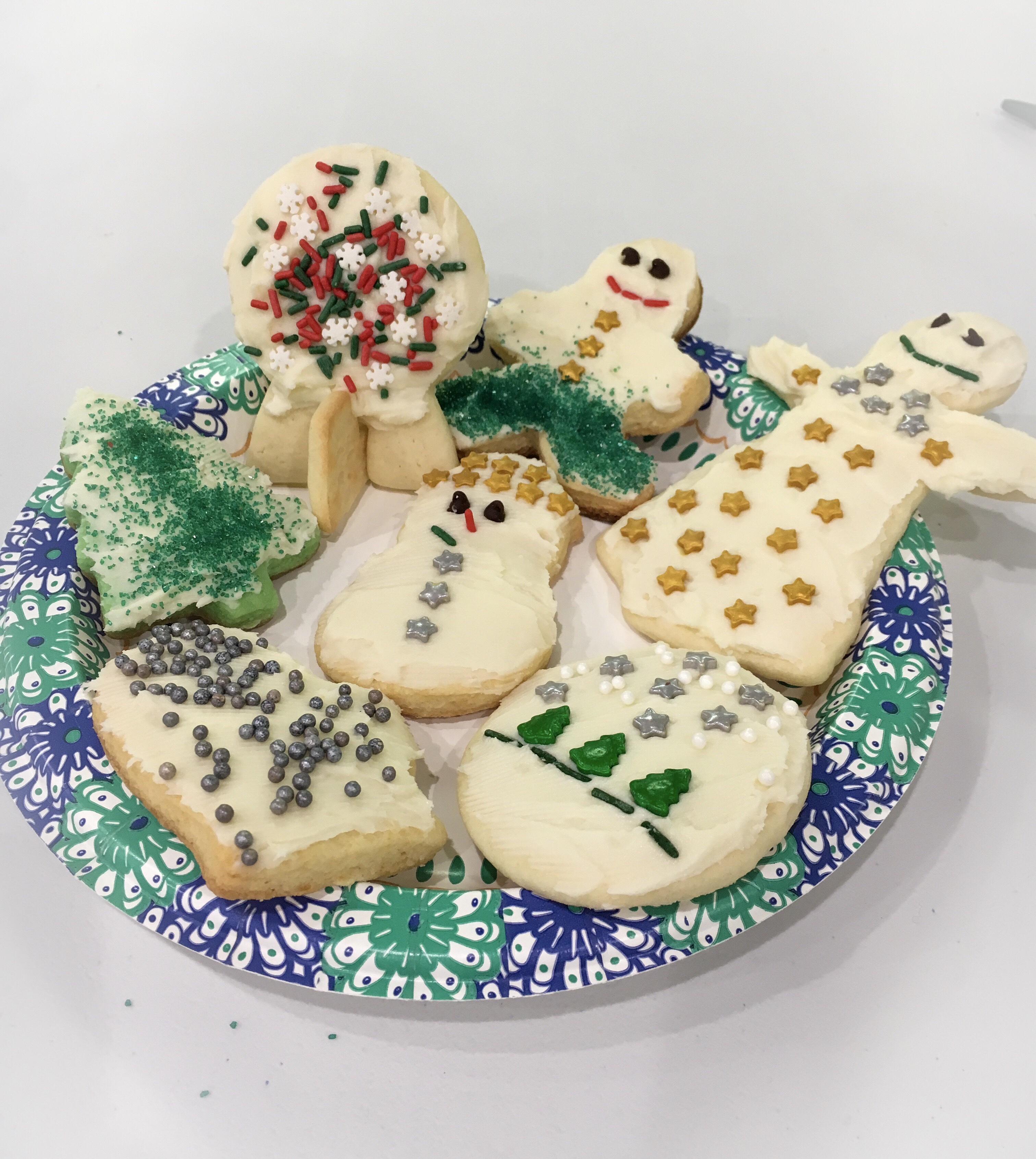 9. Don't forget to mail out holiday cards. Read my post all about that and for a discount code here
10. Last but not least, you wont want to forget to send Santa a letter 🙂 Have your kids write a letter with pictures or write one for them. There are mailboxes you can put the letters in at some grocery stores or you can follow these instructions.
I hope you have a wonderful holiday season! Please let me know in the comments any activities you can't go through December without doing!