We may earn money or products from the companies mentioned in this post.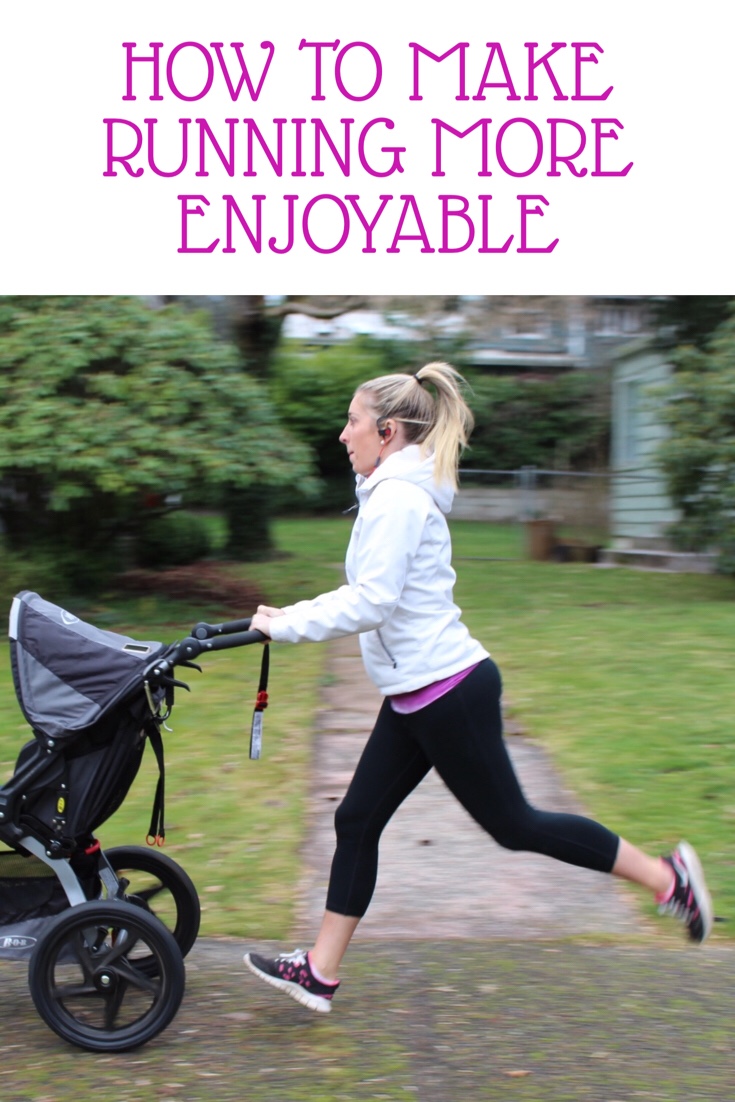 I love going out and running but, if you don't have the right equipment, it can be very frustrating. Here is a list of the 5 things that make running more enjoyable for me:
Good Headphones: There's nothing worse than being in your groove, really feeling good on your run and then pop, one of your headphones falls out of your ear! That use to really frustrate me because 1. I can't hear my music anymore and 2. I'm a terrible multitasker so I have to slow down to put it back in and that messes up my mile time! The cure: Beats wireless headphones. Not having to spend time untangling wires before a run is amazing and the sound that comes out of those tiny things! It's awesome! I use to have to have my volume almost up to the max (especially a little ways into my run when I'm breathing heavy) now I can hear my music perfectly on almost the lowest setting!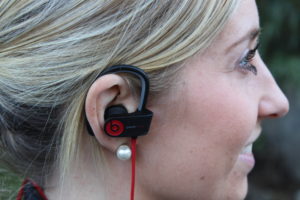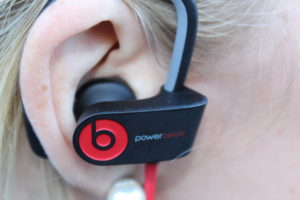 Distance and Time Recorder: I use an app called Map My Run. I fell in love with this app years ago! It tracks your distance, time, calories burned and incline. My favorite feature is that a ladies voice comes through your headphones at every mile and tells you your mileage, your pace and your split pace for multiple miles. Its perfect, you don't have to stop and check your phone every couple minutes to see how far you have gone. There are also fun challenges you can choose to participate in. I did a challenge with Purina dog food where every 3 miles you recorded with the app Purina donated a bag of dog food to an animal shelter. The challenges are a fantastic way to stay motivated. You can also follow friends and it will show you what runs your friends have done and them yours. The app creates a feed of yours and your friends runs you can scroll through just like a Facebook for runners 🙂
You could also use a watch like a Fitbit. I found that my Fitbit Charge wasn't as accurate as the Map My Run app though. I also always have my phone with me anyways so it's perfect for unplanned runs.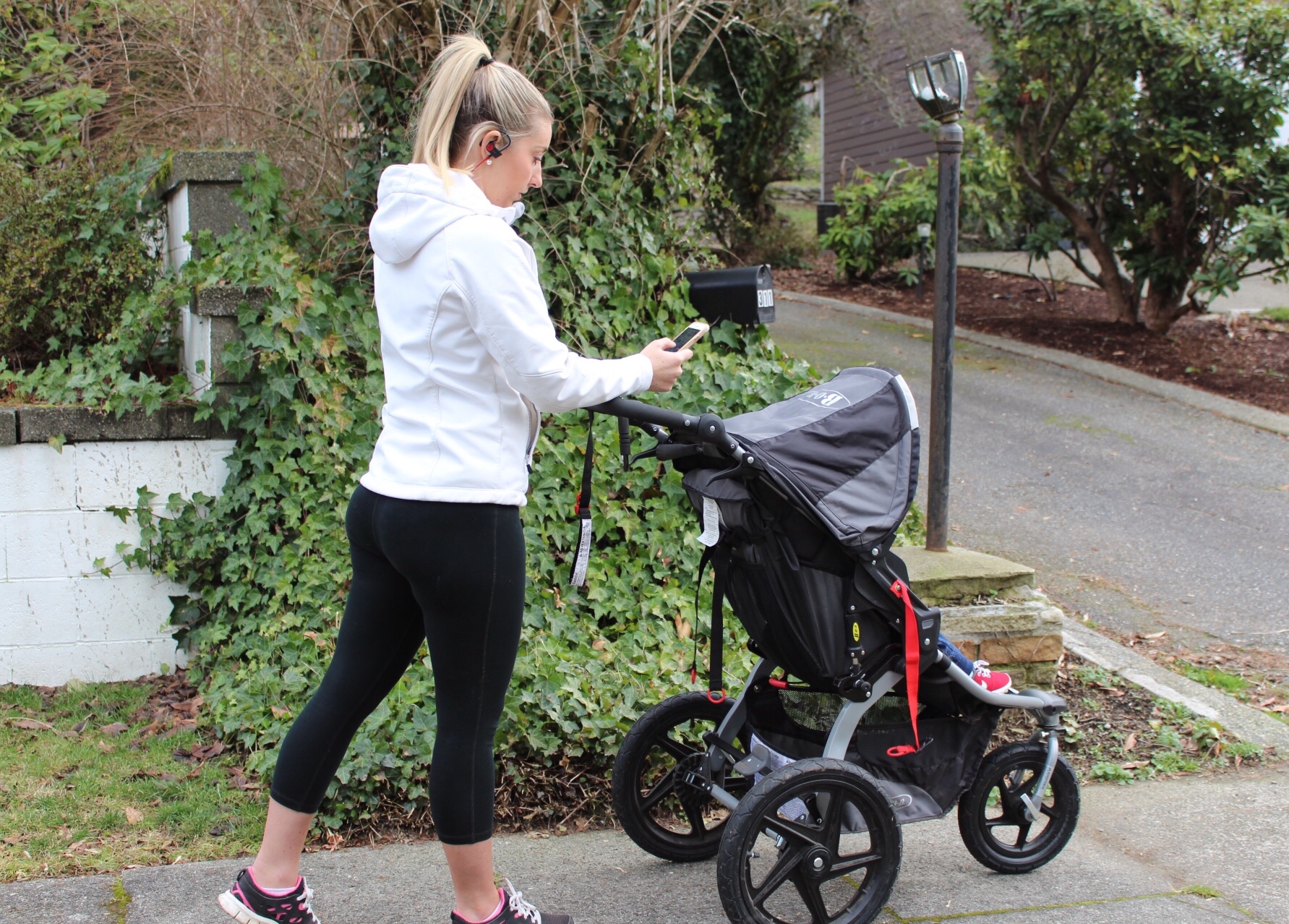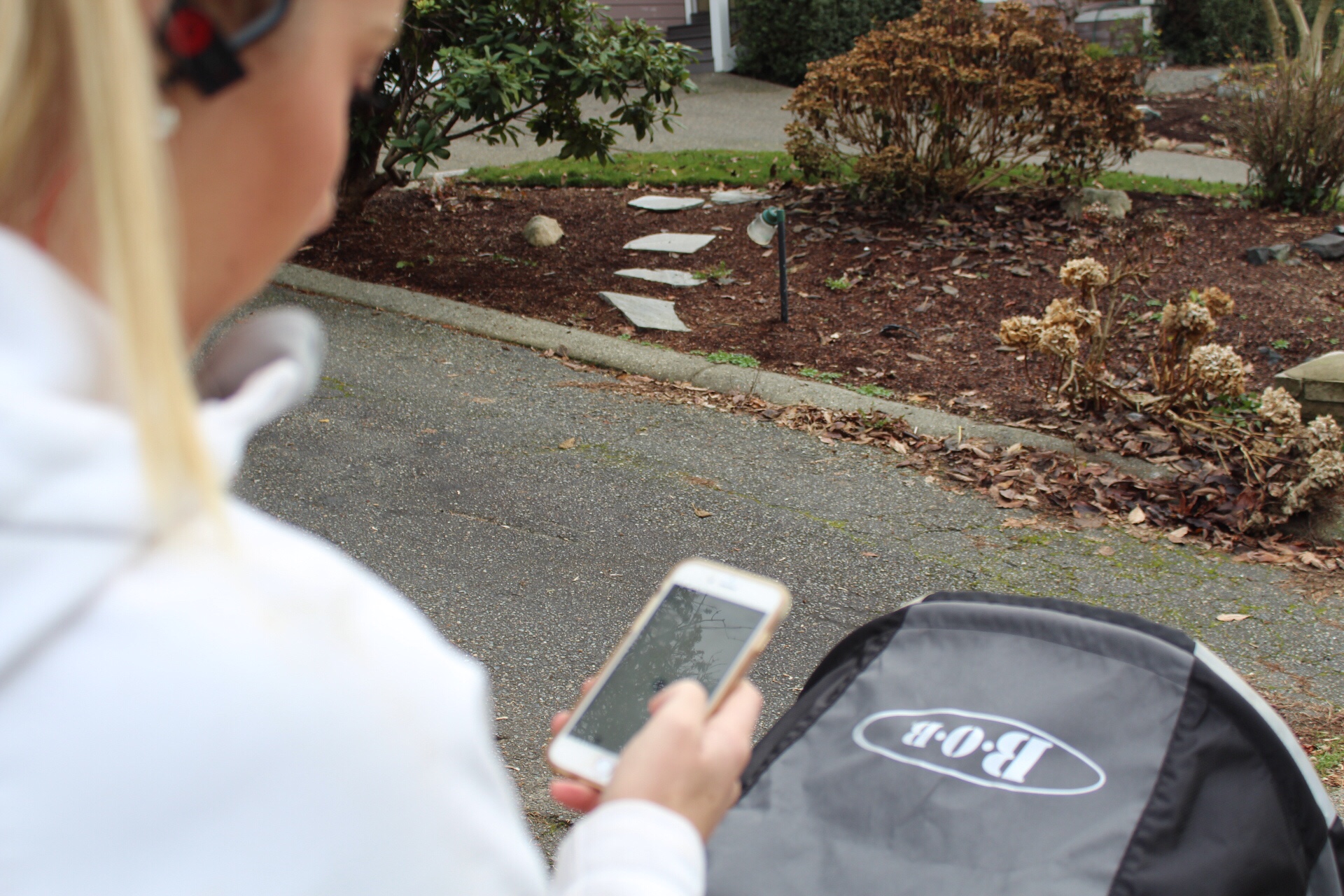 Portable Charger: It's the worst when you hear your first couple mile times and you are all excited about breaking a new personal record, you get half way into your next mile and all of a sudden, silence. Your phone died. 😩 There goes knowing if you broke your record and all your encouraging music. And if you see a pretty sunset or a squirrel doing something hilarious you are out of luck to snap a picture. Don't let that happen to you and bring a portable charger with you! I like this lipstick sized portable charger. It's small size makes it easy to pack but it still charges my phone almost all the way full from five percent.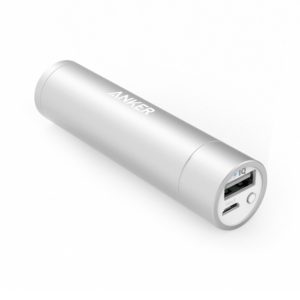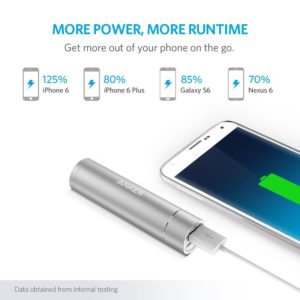 A Light Weight Jacket: Most runners run in all kinds of weather. In the Pacific Northwest we get a lot of rain. So I like to always have a light weight jacket that won't soak up rain with me. It's also nice if you are running on a windy day to protect from wind chill. I can't run in a heavy jacket. It's too uncomfortable and let's not talk about the extra sweat 😝 A jacket like this one is perfect and on nice days, as I run and get warmed up, I just take it off and stick it in the bottom of my stroller or tie it around my waist. I got this coat at Costco years ago but here is a similar one.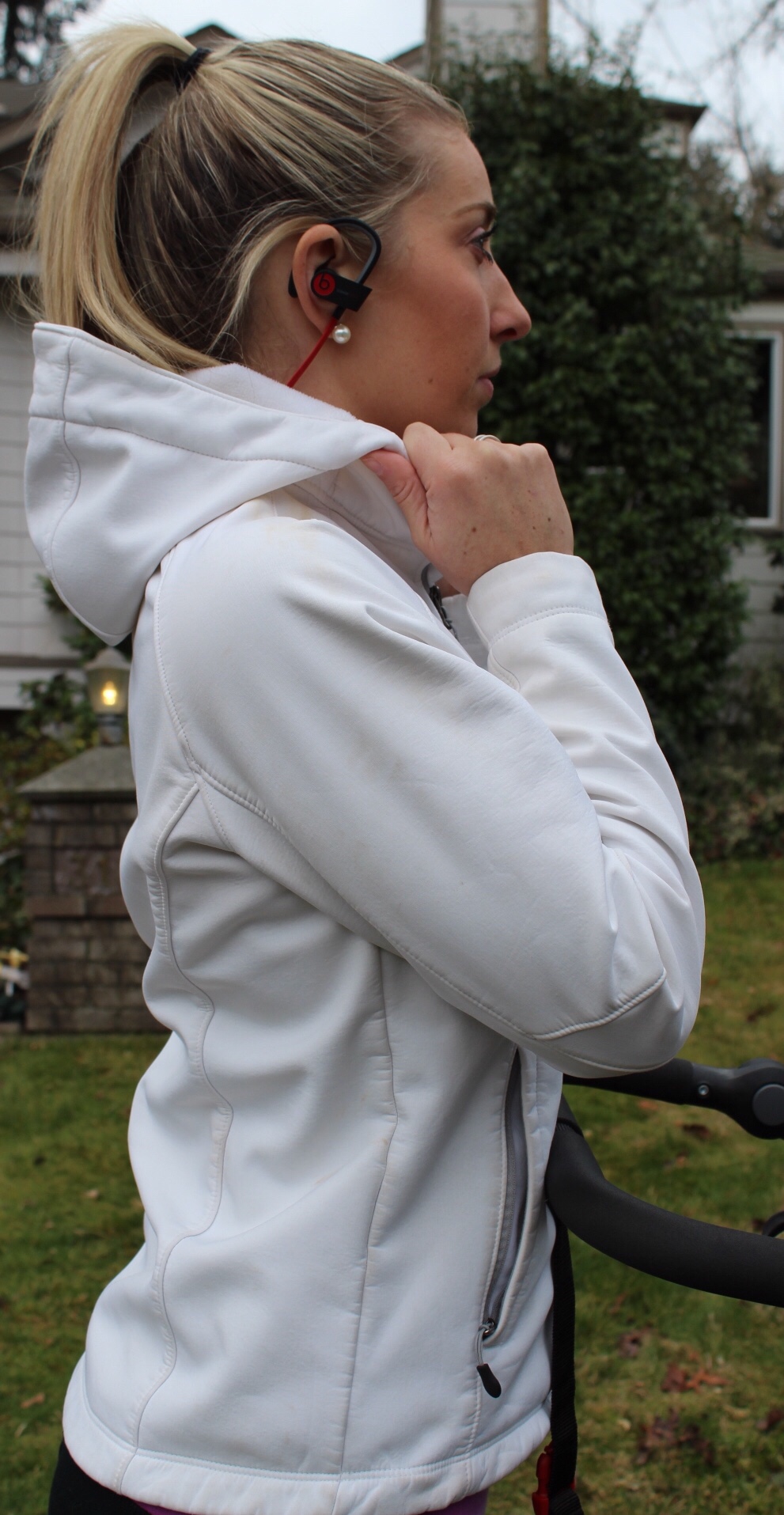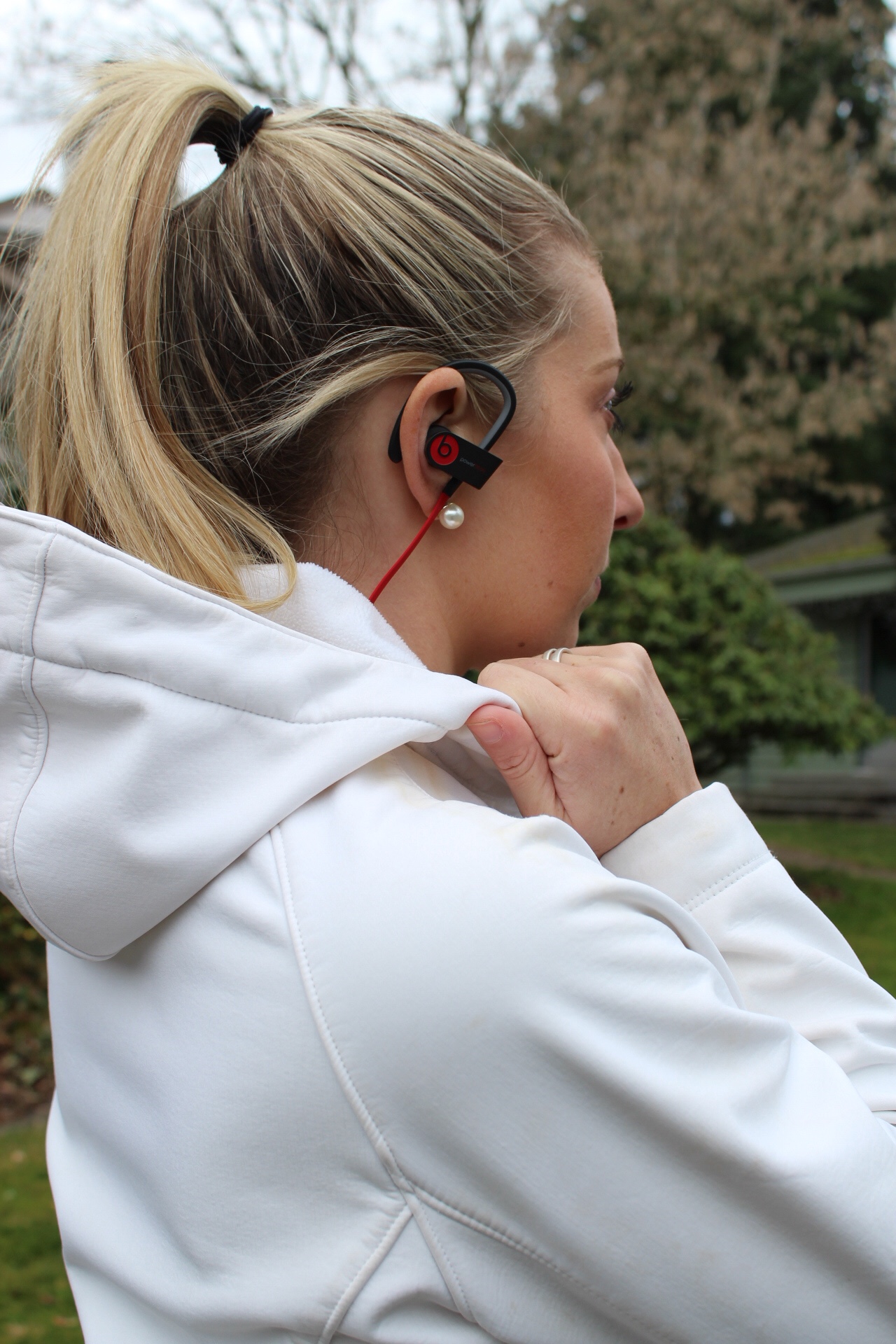 If You Are a Parent, a Jogging Stroller: One of the gifts I received at my sons baby shower was a B.O.B. Jogging stroller. I would recommend this stroller to every parent! It seriously feels like you aren't pushing anything at all, it just glides over every terrain. I use it in stores, on trails and on sidewalks. It doesn't fold up super small but fits just fine in the back of my SUV. My son never fusses being put in it because it's super comfortable and if he happens to fall asleep during a run or walk the seat reclines making him even more comfortable! I could go on and on about all the wonderful features the B.O.B. stroller has. It's a more expensive stroller but it is worth every penny!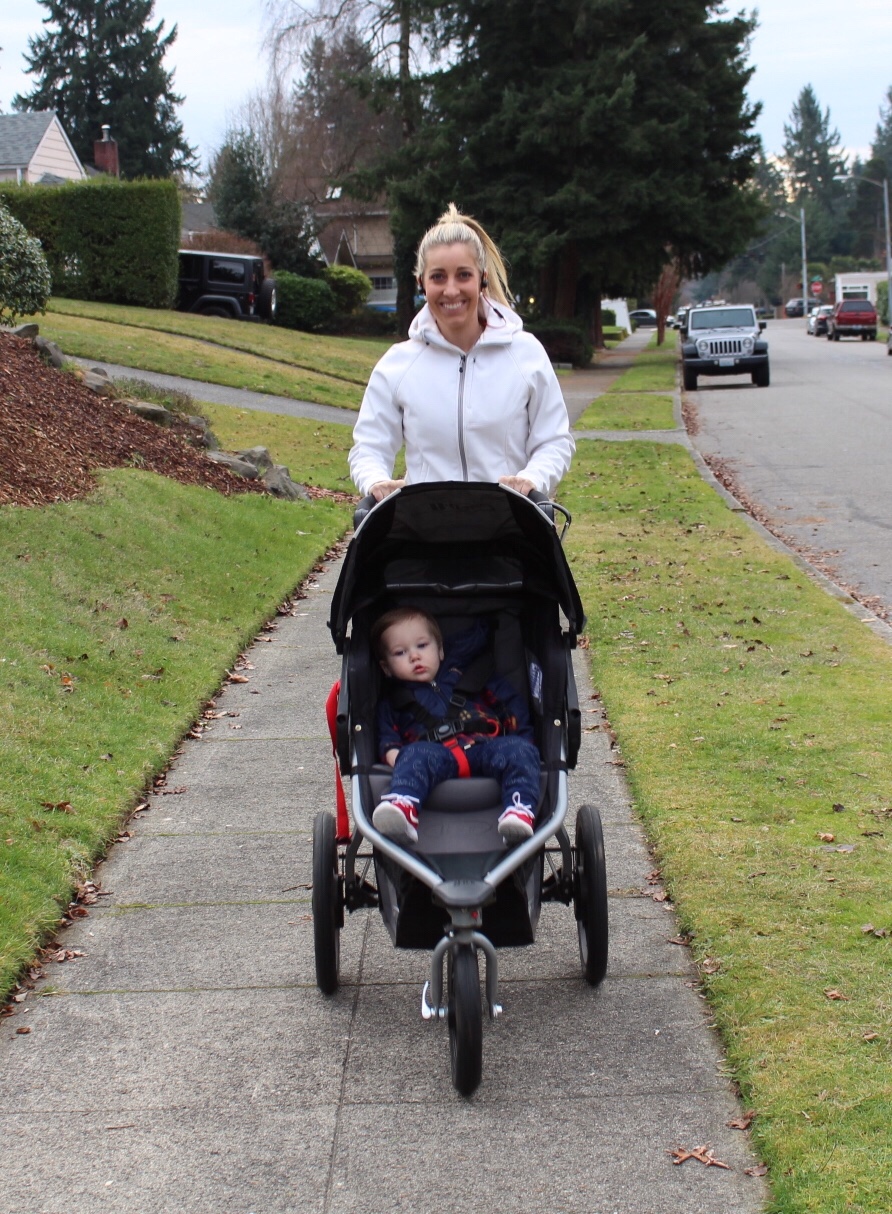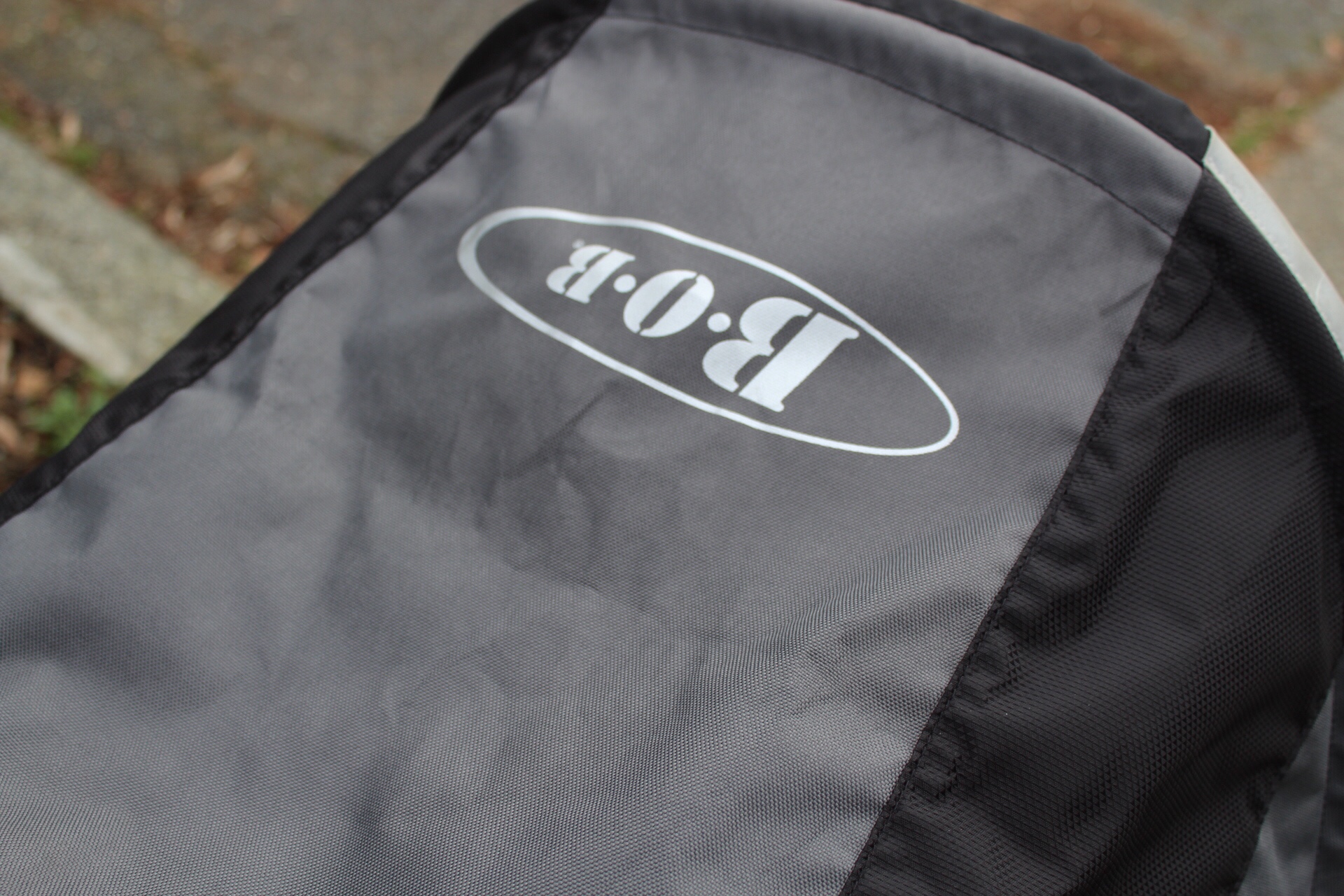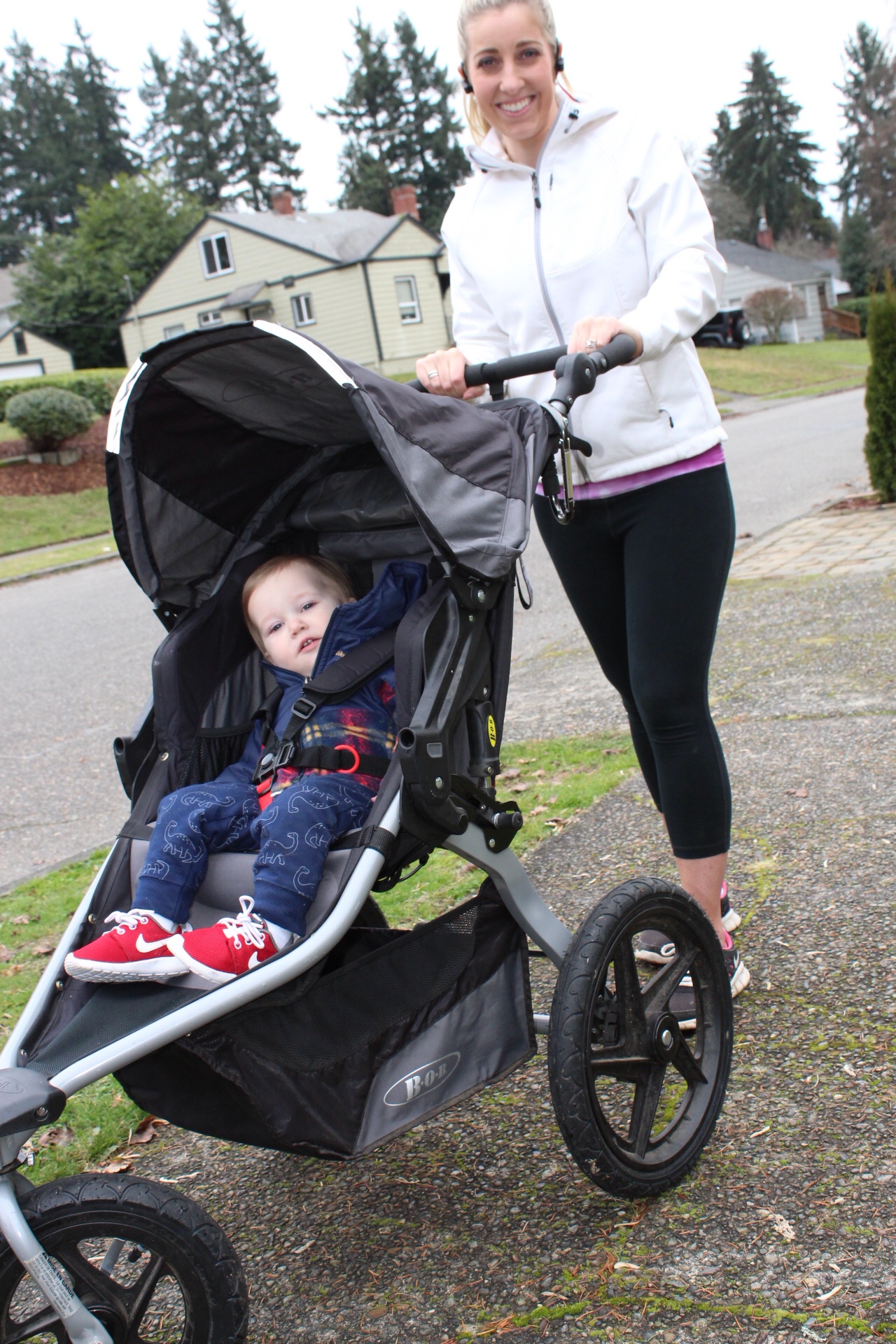 And there you have it! The 5 things that make running more enjoyable. I hope this list will help you get outside for a run! Please let me know if you have anything you can't leave the house for a run without!